October 16th, 2020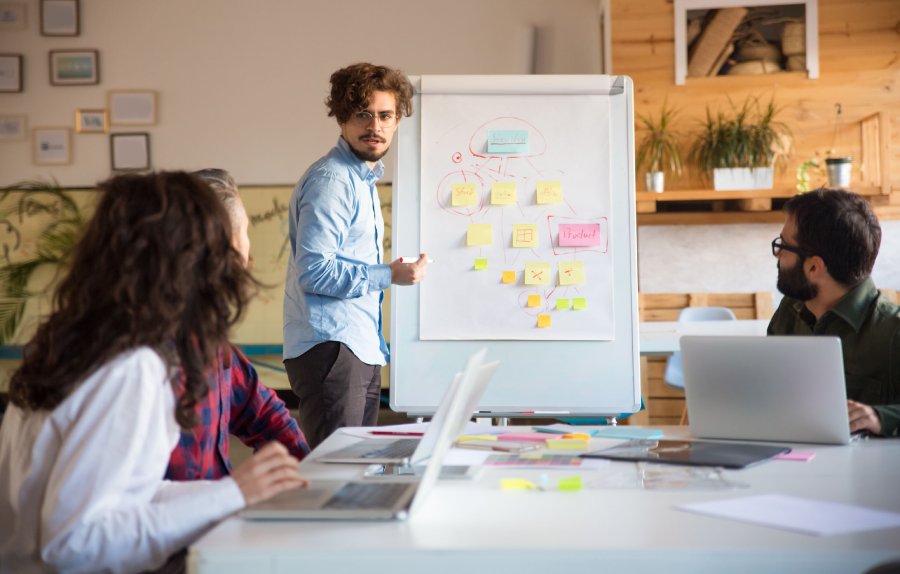 Does HOW you complete IT activities matter? Please pause for a moment and think about anything significant that your IT organization currently does. More specifically, think about HOW it can best be done. Now, assess HOW it is currently done. Do you see opportunities to increase security, reduce risk, lower cost, improve customer satisfaction, add traceability for audit and compliance, and/or diminish the turnaround time? If yes, then IT processes and workflows can be of extreme importance in your organization.
IT Processes are important because they define how activities should be done. Once documented, processes and workflows can be scrutinized for improvements that involve security gains, risk reduction, cost savings, and customer satisfaction. Just about all IT activities can become a process if the sequence of steps are performed routinely, the activities influence IT costs, the activities determine customer satisfaction, or the activities support the organizational mission.
IT workflows are the automated implementation of IT processes. IT workflows can add the necessary guard rails to ensure that IT processes steps are not missed and performed by the assigned resource within the desired timeframe. IT workflow also can accumulate workflow data that facilitates process tracking and identifies potential areas of improvement.
Most organizations have established processes and workflows in place for IT planning, IT cost management and forecasting, and IT delivery to customers. But what about established processes and workflows for IT operations? Just about all IT operations activities can be converted into IT processes and workflows, whether it is regularly scheduled tasks, customer initiated service requests, or automatically responding to IT incidents.
CloudMayor is a SAAS tool designed to manage IT Operations in a single, easy-to-use platform. CloudMayor can automate the processes and procedures that power your IT operations which may include automating the steps to remediate incidents when they occur.