Automate IT Operations
Today's IT operations must always be on and of high quality to satisfy demand. There is little to no tolerance for downtime, failures, missed SLAs, or improper procedures. CloudMayor enables you to be proactive rather than reactive through the use of our automation, without the costs of building, securing, and maintaining an enterprise automation platform.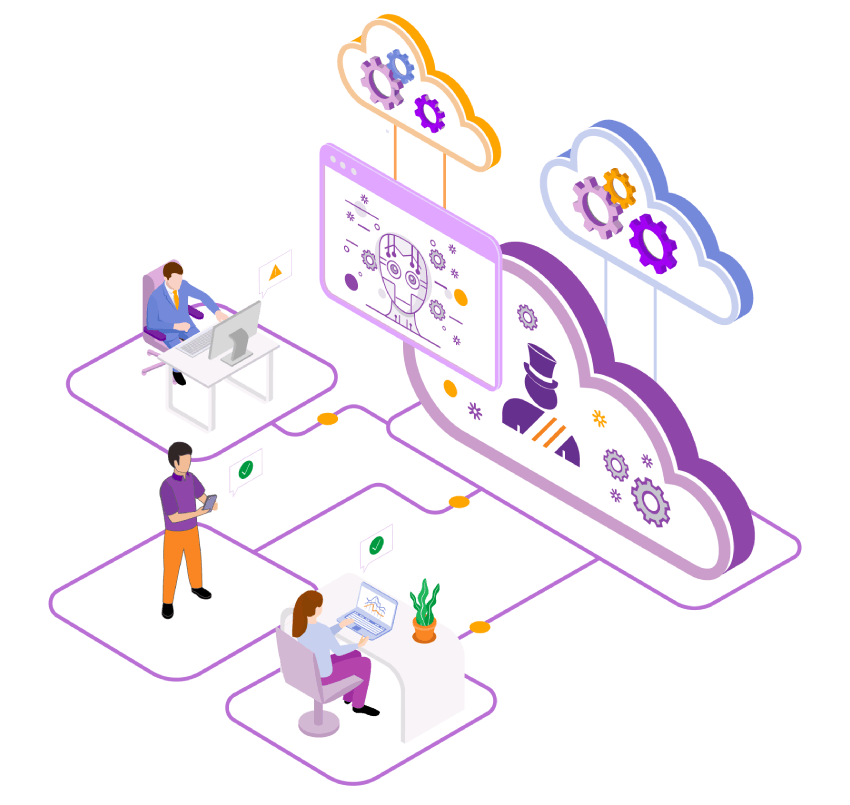 Check out our Other Amazing Features: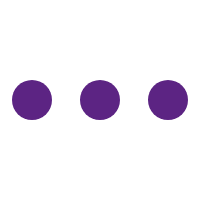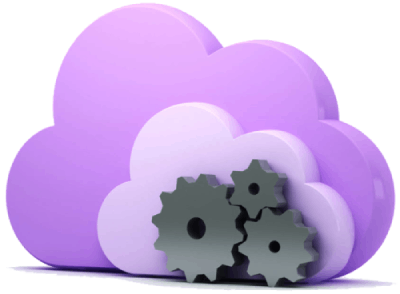 Technology teams are increasingly transitioning to automated operation systems and tools. Let CloudMayor's automation integrate and oversee those solutions for you. Avoid costly mistakes, forensic firefighting, key person dependencies, and compliance issues. CloudMayor frees you from IT operational challenges and empowers you to focus on innovation and initiatives.
---