Orchestrate Across Your Enterprise
Reduce IT operational silos and complexity with CloudMayor automation and intelligence rules. Seamlessly automate both business and IT operations to ensure that systems are harmonized in their responses to events. CloudMayor can centralize your IT automation by acting as a centralized hub that monitors and tracks across your enterprise in order to initiate coordinated actions.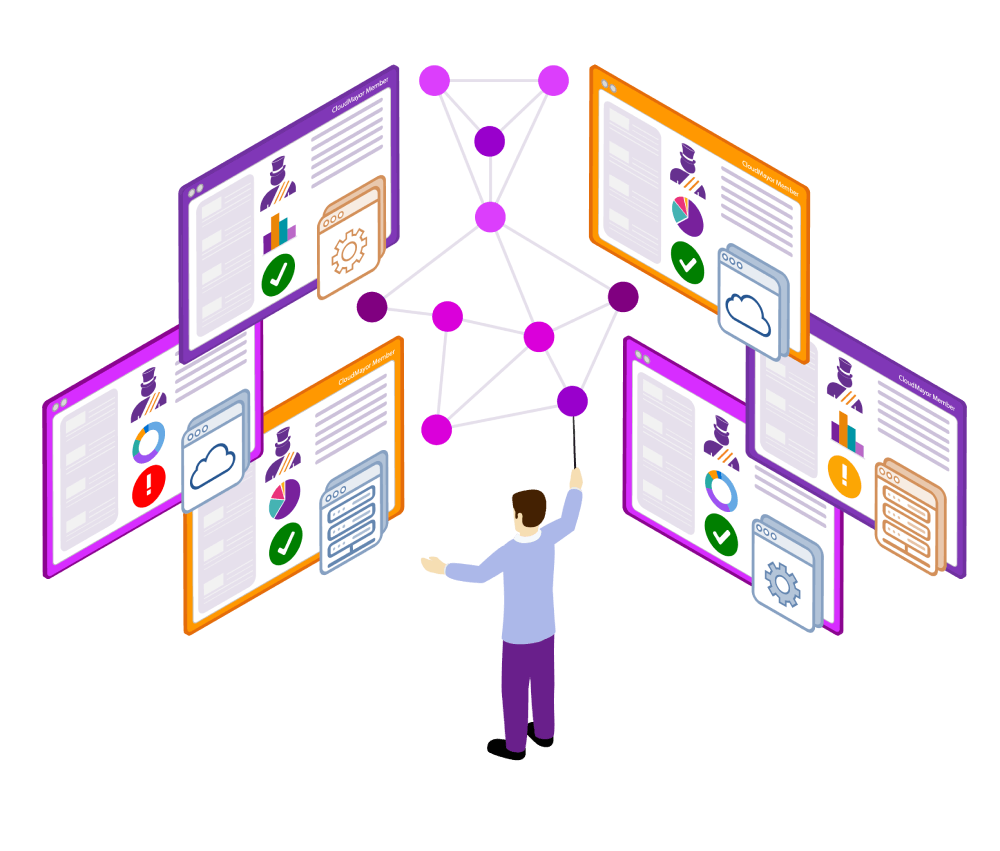 Check out our Other Amazing Features: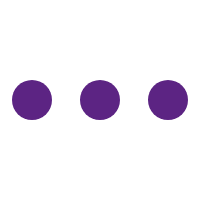 Coordinate Across Silos
Significantly improve the efficacy of business and IT processes across your organization with CloudMayor orchestration. CloudMayor tracks and documents your procedures as they happen. This insightful data can be used to eliminate unnecessary or duplicate tasks thereby improving the effectiveness of your policies. Well orchestrated IT processes will not only lower costs and risks but will empower your operations to attain increased performance and overall satisfaction.
Implement Critical Workflows
Most critical systems have policies and procedures in place to address failures or system degradations. Imagine the significant cost reductions and benefits gained by having these policies and procedures automated. Better yet, since most critical systems have upstream and downstream dependencies, imagine the additional benefits gained by automating the inspection of the integrations between systems and the graceful handling of scenarios in which the integrations do not occur as planned. CloudMayor can proactively track what should happen, as well as trigger actions to communicate or course correct issues as they occur to ensure your critical systems are protected.
Improve IT Productivity
In most organizations, there invariably exists duplicate and/or overlapping processes, team functions, and outdated process documentation. Additionally, there may be lurking technical debt which further contributes to drag down innovation and productivity. These IT inefficiencies may prevent you from fully streamlining and optimizing operations. CloudMayor can help you to make the best use of time and resources by offering a single platform that makes it easy to identify inefficiencies and improve processes. CloudMayor can help reduce the amount of technical debt by automating essential rote or lower level tasks thus freeing up your team to address technical debt and improve IT productivity.